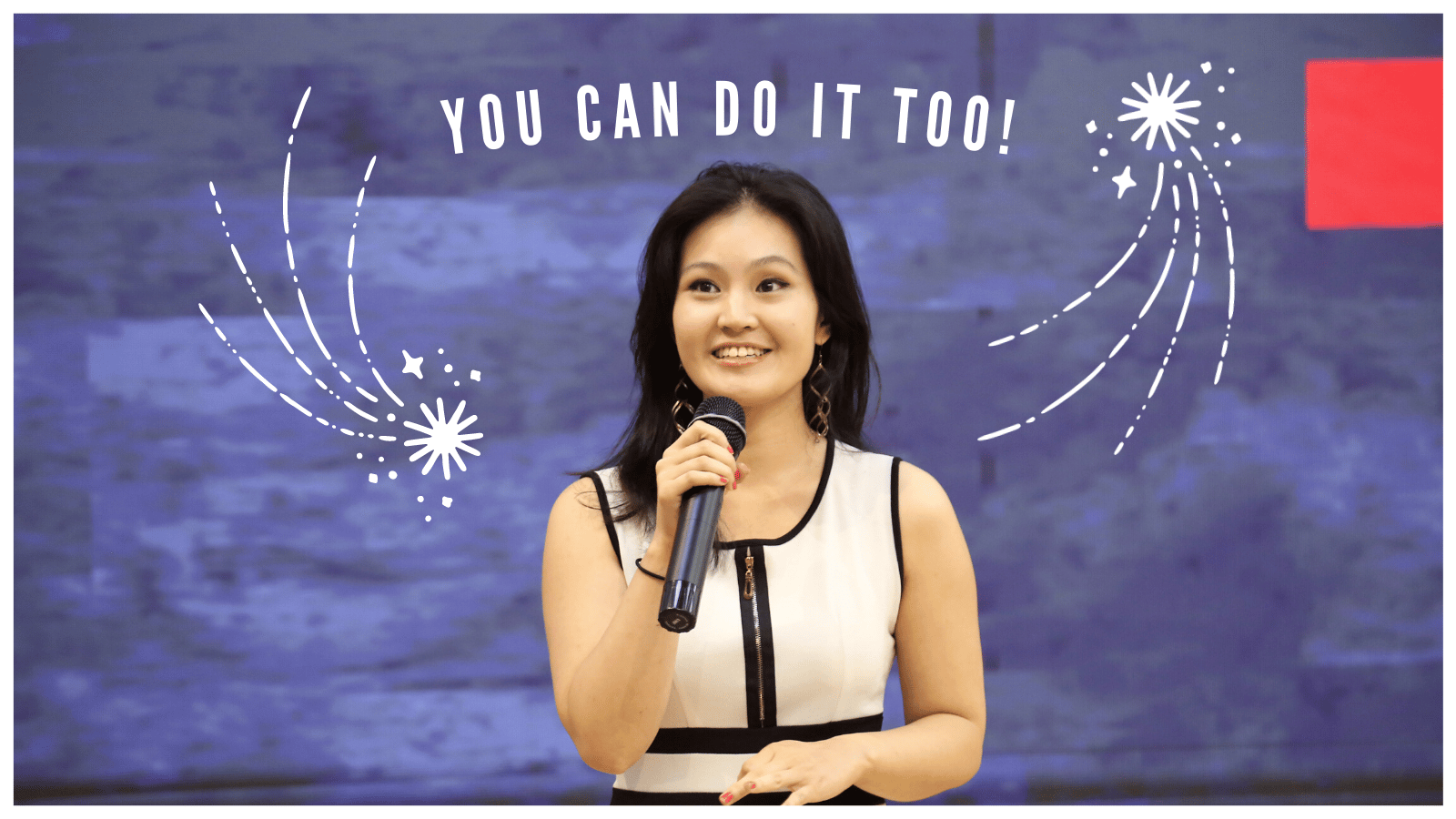 Hey there! I'm Leslie Dong ❤
​
Refusing to get into debt, I hacked my way to winning over 30 scholarships totaling over 1.3 million RMB ($200,000) to date. I then leveraged these funds to travel to Switzerland, Germany, France, South Korea, Malaysia, Hong Kong, and Mainland China with little to no money out of pocket.
​
At one point, I won so many scholarships that I was liable to pay a 5-digit income tax while still being a student. Instead, I used my remaining funds to start several international companies and never looked back since.
​
I am the recipient of the Jacob Van Ek Award, one of the highest honors awarded at the University of Colorado-Boulder, a Rotary International scholar, a Cassandra Anderson Pyle Awardee, and also wrote the application that helped the Beijing Women's Network win the WeWork's Creator Awards in 2018 and $72,000 (roughly 467,000 RMB).